In commercial real estate, marketing is especially important. It doesn't just involve the property themselves. You're competing with agencies from all over the country so if you don't make yourself stand out, you may fail. Real estate is more than just buying, selling, and renting properties. It's personal. Who is your target market? Find your niche and focus on that.
What type of marketing is best to utilize? It depends on who you are trying to hit, but you should never rely on just one channel. Let's take at what's important when marketing not only properties but your business in commercial real estate.
First, sit down, write a plan, and execute:
• Who is your target market?
• What is your budget?
• Who are your competitors and what do their marketing plans look like?
• How will yours be different?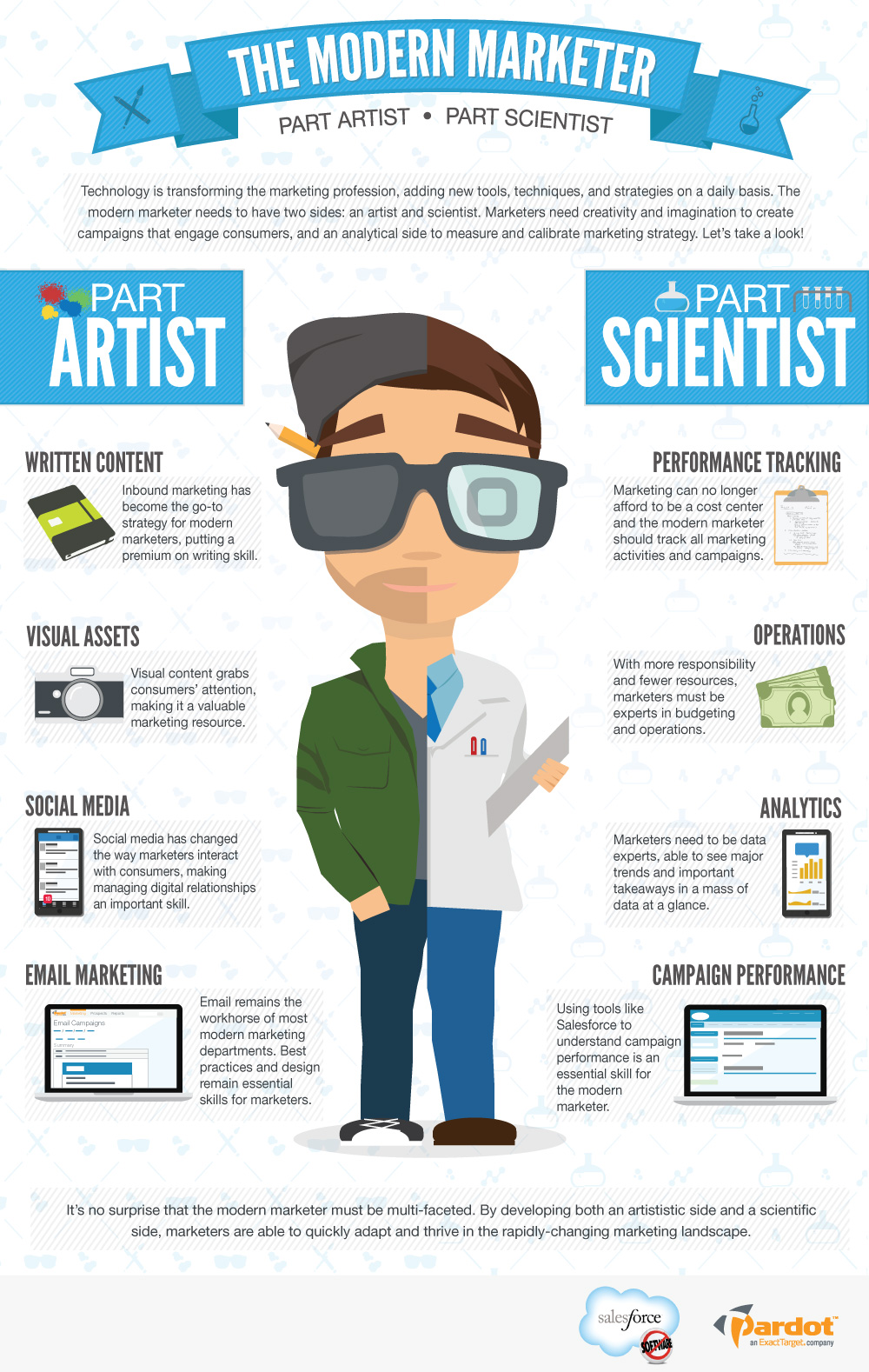 Website Development
This is one of your first lines of defense. They see your property posted online and it's linked to your website. They like what they see and click the link only to find out the website is straight out of 2005. Personally, this would turn me away. When I am shopping online the website is part of the experience. It helps build legitimacy with potential customers. When links don't click, if it appears messy, or things are hard to find, I am less likely to stay on the site for a longer amount of time in order to contact an agent.
Social Media
I cannot say this enough. It's now widely accepted throughout the real estate world and it's an efficient way to reach a large audience. You can join groups on Facebook in order to contact your target market. Directly contact people and start a community conversation. Share your personality.
Print Marketing
Invest in high-end marketing options such as glossy brochures, flyers, direct mail, etc. Keep up with this. The more potential customers that are receiving the well-known, "junk mail", the more likely they are to remember you and contact you when they need a broker. The rule is every 6 weeks, start a new campaign. Switch up between the different types so it's not repetitive, but your name will continue to get out there. Print media is not dead.
Outreach Campaigns
Be a guest writer on a well-known journalists' site. Reach out to the local news
Email Campaigns
We know this all too well. Create content that speaks directly to the customer to ensure it's not immediately deleted. Whatever message you are trying to get across, make it short, sweet, and exciting. Otherwise it will just be trashed.
Performance Based Advertising
This uses cost-per-click based campaigns on sites like Bing, LinkedIn, Google Adwords, and Facebook. You pay only when there are measurable results and
Measuring success
Metrics:
• Brand impressions
• Website visits
• Leads generated
If the plan is executed correctly and is persistent, the specifications of the building are irrelevant. As it has been stated before: if you build it they will come.