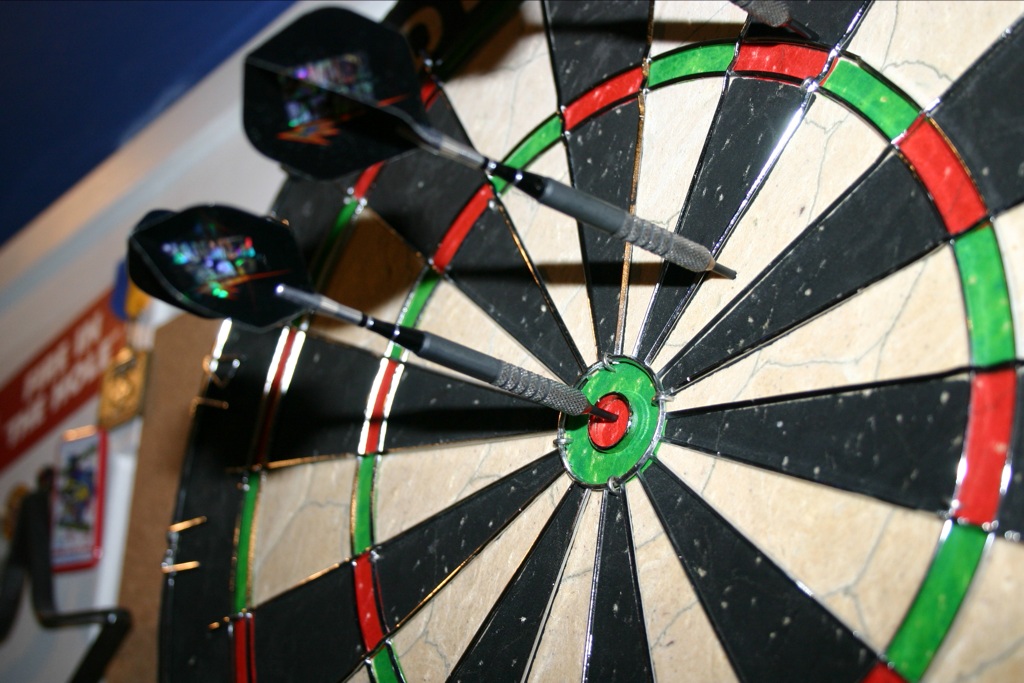 Good investment properties in St. Louis are underpinned by well-placed tenants. That's how real estate investments work; professional and specialist brokers and agents can help with that. It directly follows that an investment property will be enhanced by well selected tenants on a reasonable lease term and occupancy document.
There are some factors here to consider if you want to boost your investment property leasing opportunities. Select a local specialist property agent that can help you with tenant placement strategies. Don't let your investment property 'stall' or 'stagnate'; get involved and focused into the tenant mix. A quality investment property is one where the sum effect of all tenants will help boost property performance overall.
Tenant Attraction
To attract quality tenants, you need a marketing plan to capture the right people and the best levels of interest. Don't let vacancies persist. Establish a promotional package to pull in the leasing enquiry. That is a specific process, and an important one at that. So, what can you do here?
Leasing Marketing Plan
This is essential to enable the landlord or investor find the right tenants for known and upcoming vacancies. In that way, the greatest return for the asset is possible. By planning and setting tenant and leasing objectives in advance, you can have a guide as to the amount of time you can afford to invest in the lease enquiry or prospective tenant.
A good leasing broker or agent can 'filter' the priority tenants away from the tenants that have no 'future' in the investment property. Accomplish your leasing objectives with a tenant marketing plan and campaign strategy. It enables you to appraise your property to assure that you meet your investment objectives.
An Example of a Leasing Marketing Plan:
a specific marketing objective
an ideal tenant profile
groups of targeted tenants
rent and incentive strategies
a tenant retention plan
a selection of marketing material
direct marketing in the location
a controlled 'spend' for the required tenant targets
So, what can a professional leasing agent to do to help you here?  They can help you develop a  target tenant profile to analyze the appropriate characteristics of a specific tenant; that then helps you understand the tenant prospect. Here are some other ideas:
understand the nature of  a tenant's business and their leasing needs and wants;
determine who is decision maker involved in making the buying or leasing decision;
set the buying influences if a purchase alternative is available;
determine the market influences that have an impact on the  businesses buying and leasing decisions;
understand the business or tenant's competitors;
the financial requirements for leasing and occupancy;
the tenant's business history and sales volume;
the financial strength and credit history.